This course is designed to help students communicate more effectively and confidently in spoken English. The course addresses improvement in oral skills needed for class discussions and presentations. Students also have opportunities to develop their vocabulary and grammar skills as well as practice pronunciation through group exercises. This course is limited to students whose first language is not English and is held on the campus of North American University.
Program Outcomes
Students will have the opportunity to develop their reading, writing, listening, and speaking skills through high-interest news stories written with English-language learners in mind. News for You consists of current interactive stories and activities that are published every week.
Students read and participate in activities and exercises that explore world and national news, health, education, politics, sports, and more. Integrated vocabulary lists, photos, and captions help students develop comprehension and critical thinking skills.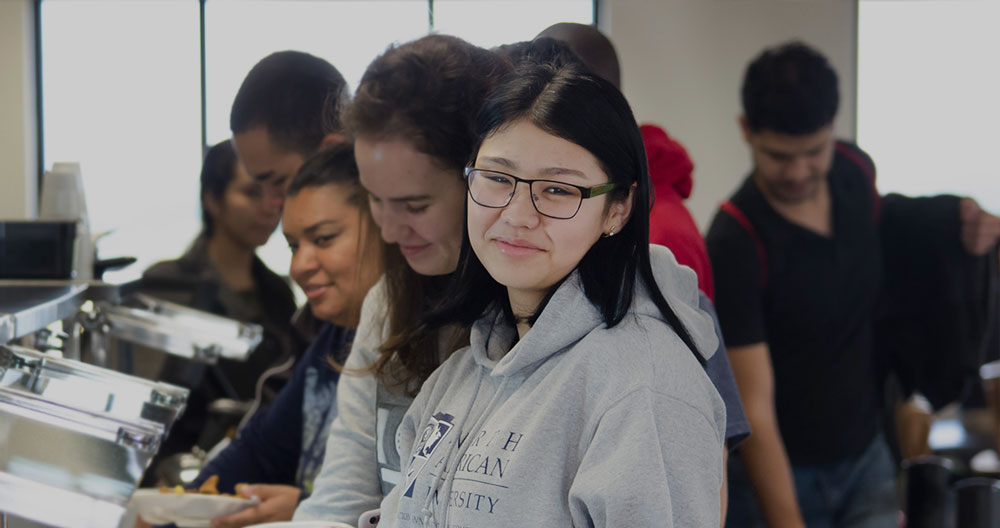 Tuesday and Thursday for 8 weeks
8 weeks regular, 6 weeks summer
6:00 PM- 7:30 PM
24 hours total
BEGINNER
INTERMEDIATE
ADVANCED